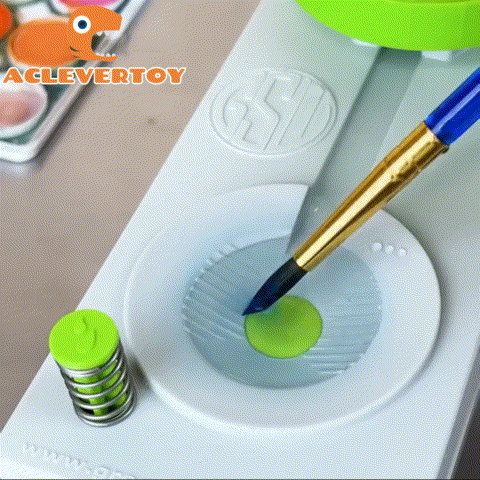 Brush Rinser provides clean fresh water conveniently when brush-painting without the clutter and inconvenience of multiple rinse containers, accidental spills, or trips to the sink
Press the button and the dirty rinse water will drain into the base reservoir while automatically refilling the well with clean water

If water leaks from the fluted well. Simply Tighten the screw in the reservoir. You can also remove the screw to remove the plug and clean it to keep a better seal in the event of build-up.
Lifetime warranty
Dear friends,
We are happy to serve all of you. We guarantee you a zero-risk purchase in TobeHighest
If the product was broken on the shipping way. Plz e-mail us with clear photos and we will ship a new one to you again. Just e-mail us.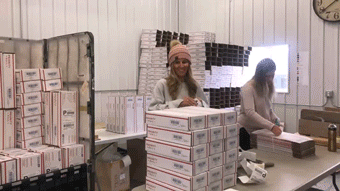 We are committed to making the most meaningful gifts for your loved ones. Follow us!