Are you bored when you stay at home with the sun?
Then you need a well-made and fun toy to take over the boring time, like this bouncing ball table game. Play with your friends or family, it will not only bring you joy but also improve your relationship.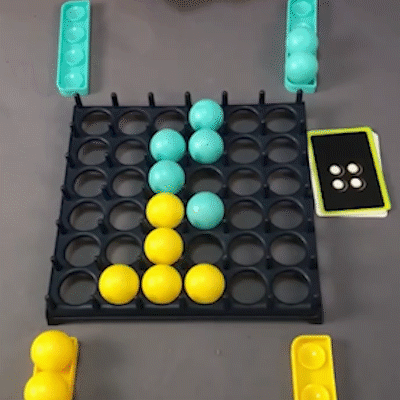 PROPERTIES:

High Quality: Made of environmentally friendly ABS plastics, which are harmless to human body. Safe and durable enough.

Brain improvement: Contribute to brain development and improve hand-eye coordination. Your kids can do much more than fun.

Strengthen relationship: play with your children. It can improve the relationship between children and parents by providing a chance for communication.

Enjoy the fun: race to recreate the pattern on the challenge card by bouncing balls into the grid. Everyone can be a winner.




GAME INSTRUCTIONS:

Throw the ball game divided into two teams first, one or two people per team. Take the ball of your own color, choose the card and throw the ball to the chassis according to the pattern of the card. The throwing method can be played as you like, you can play the ground, you can also play the wall or you can throw it directly. If the team takes the lead in designing the pattern of the card, it wins. You can adjust the distance of the throwing ball to control the difficulty level.




SPECIFICATIONS:

Material: ABS
Size: 33 * 4.8 * 22 cm
Weight: 300 g




PACKAGE INCLUDES:

1 * Game Board
4 * Ball Holder
9 * Game Card
16 * Balls


Lifetime warranty
Dear friends,
We are happy to serve all of you. We guarantee you a zero-risk purchase in Tobehighest
If the product was broken on the shipping way. Plz e-mail us with clear photos and we will ship a new one to you again. Just e-mail us.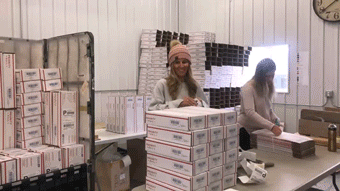 We are committed to making the most meaningful gifts for your loved ones. Follow us!