Choose your moment carefully to feed the hungry frog with colorful bugs! Let's see who is the final winner!
Product Description

FUN FAMILY GAMES
- The classic frog game will bring back happy memories for adults and delight kids with fly flicking fun!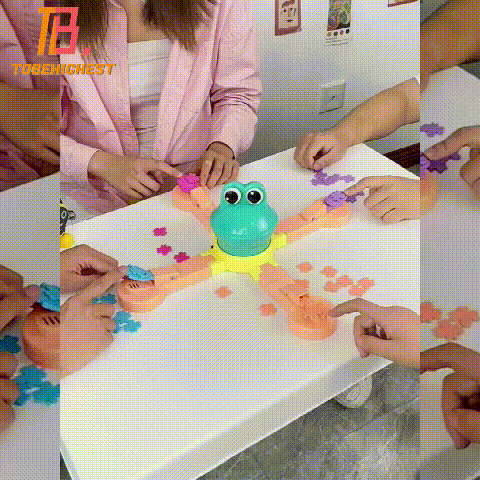 CHALLENGING AND FUNNY FROG GAME
- Mr. Mouth's funny frog head keeps opening, closing, and spinning. Choose your moment carefully to feed the frog with colorful bugs!
STUFF THE FROG: This catapult toy allows the players to fill Mr. Mouth with flies, whoever fills his mouth first wins
This classic game is for ages 5 and up keeps everyone engaged and is a great choice for family game night


Lifetime warranty
Dear friends,
We are happy to serve all of you. We guarantee you a zero-risk purchase in Tobehighest
If the product was broken on the shipping way. Plz e-mail us with clear photos and we will ship a new one to you again. Just e-mail us.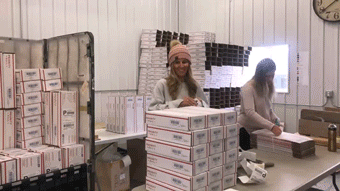 We are committed to making the most meaningful gifts for your loved ones. Follow us!