Bring the sunshine into your garden! SO FUN & PRACTICAL!!!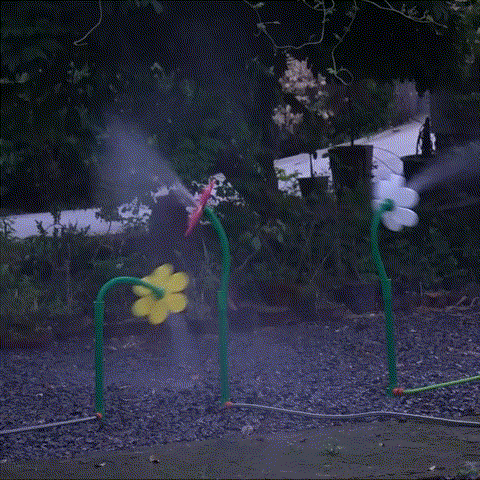 Our brand new product for a great use on garden lawn/grass!!! Push it into soft soil, connect to hose, turn water on and fun begins! It'll not only rinse your garden and plants by jetting water, but it will also be great fun for your kids and yourself!
HOW EFFECTIVE & USEFUL! So simple, just place it wherever you wish in your garden. Having double sharp end, it is easy to be inserted into soil and to be placed at your convenience. Measure water pressure and see how it unpredictably swings around and jets water on your lawn, garden and plants – any surface at approximately 3 meters (9.84 ft)!* *always depending on water pressure.
It presents much more interesting option than other traditional garden watering tools! A little change that will put a smile on all your visitors faces and make your kids happy on a sunny warm day! So why wait any longer?
Lifetime warranty
Dear friends,
We are happy to serve all of you. We guarantee you a zero-risk purchase in TOBEHIGHEST
If the product was broken on the shipping way. Plz e-mail us with clear photos and we will ship a new one to you again. Just e-mail us.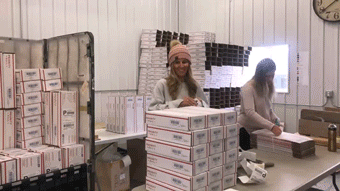 We are committed to making the most meaningful gifts for your loved ones. Follow us!