Automotive Garbage Can, a premium solution for keeping your car organized and tidy.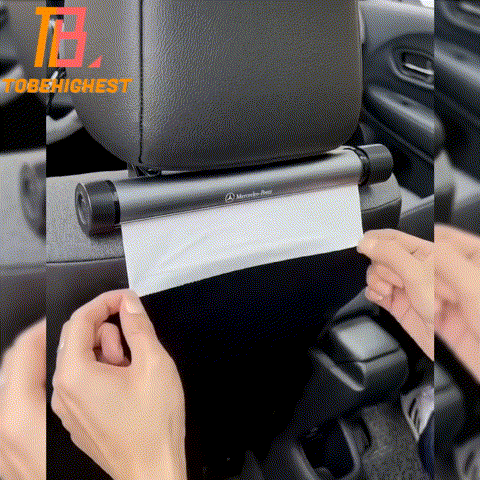 This is incredibly versatile and can be installed in multiple locations inside your car.
With its sleek design and compact size, our car trashcan can be installed in multiple locations within your car without taking up too much space.
Whether it's the seat headrest, or rear seat storage pouch, our car garbage can is designed to fit seamlessly into any space.
Plus, Its compact design ensures that it won't interfere with the overall aesthetics of your car's interior.
Thickened PE Bags - Our trash can for car comes with 2 rolls of 20 thick PE trash bags (40 in total). These bags are tear-resistant, durable, and leak-proof, so you can keep your car clean and organized without worrying about spills. Each trash bag measures 10.2x8.5 inches.
Products Include:
Car trash bag holder x1, Roll trash bags x2, User manual x1
Lifetime warranty
Dear friends,
We are happy to serve all of you. We guarantee you a zero-risk purchase in TOBEHIGHEST
If the product was broken on the shipping way. Plz e-mail us with clear photos and we will ship a new one to you again. Just e-mail us.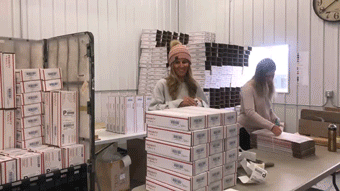 We are committed to making the most meaningful gifts for your loved ones. Follow us!