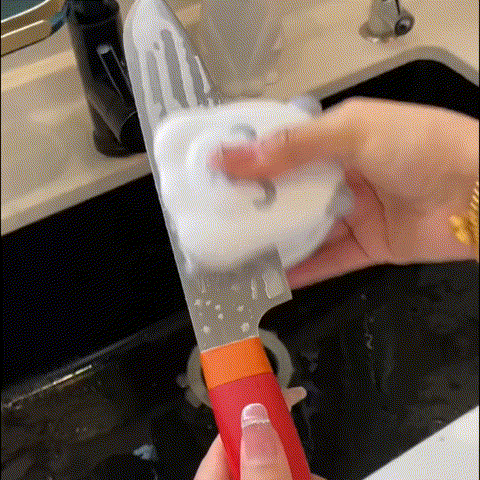 Cleaning sharp knives and cutlery is much safer - Wraparound design keeps your fingers away from any sharp edges and textured grip ensures it won't slip when in use.
Clean both sides at once - Bristles on both sides of the brush allows you to clean both sides of the utensil at once.
Easy storage - The brush can either be stood on a dish rack or placed on the side of a dish basin to dry.
2 BRUSH HEADS - One silk brush and one scouring pad, they can be replaced with each other.
HOW TO REPLACE THE BRUSH HEAD - Press your finger against the inside of the brush head and push the brush head out with light pressure. Press your fingers against the outside of the brush head and push inwards to the end to install the replacement brush head.
Lifetime warranty
Dear friends,
We are happy to serve all of you. We guarantee you a zero-risk purchase in TOBEHIGHEST
If the product was broken on the shipping way. Plz e-mail us with clear photos and we will ship a new one to you again. Just e-mail us.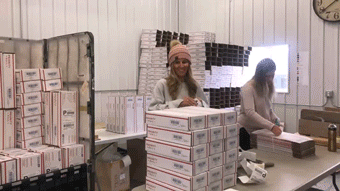 We are committed to making the most meaningful gifts for your loved ones. Follow us!