Bring the coffee house home with our children's modern coffee & bakery station.
An interactive toy set for your little one. Providing them with endless hours of fun and learning.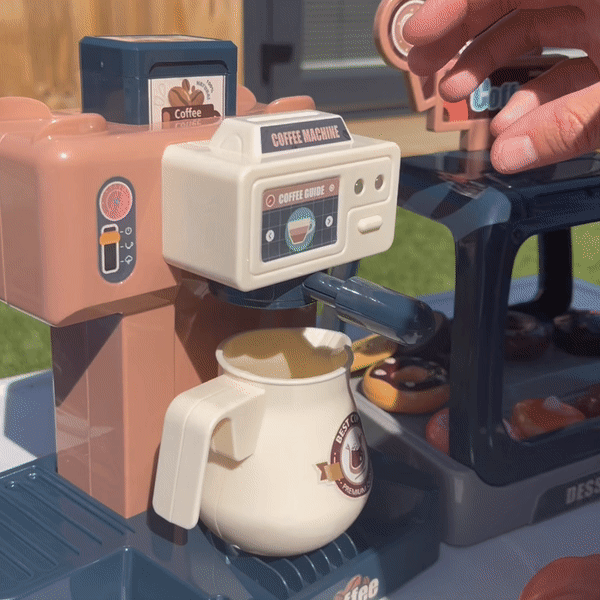 Available now in 2 sets. '2 in 1' which includes the coffee machine and bakery oven. Or the '3 in 1' set which also includes the cash register attachment!
Interactive and functioning Coffee machine! Pour cold water into the top of the machine and allow it to filter back out into the cup below. A variety of sound effects will play whilst using the machine, including water pouring when the water is being used, coffee grinding & cash register sounds.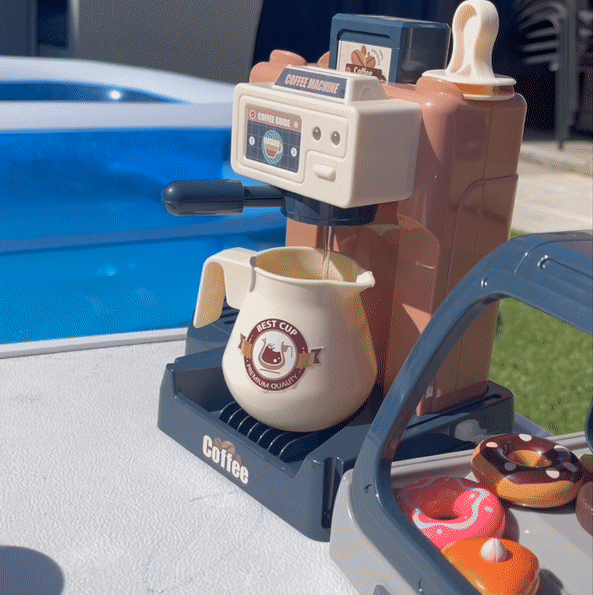 Each set includes a variety of coffee cups, sweet treats and money.
Suitable for children 3 and over.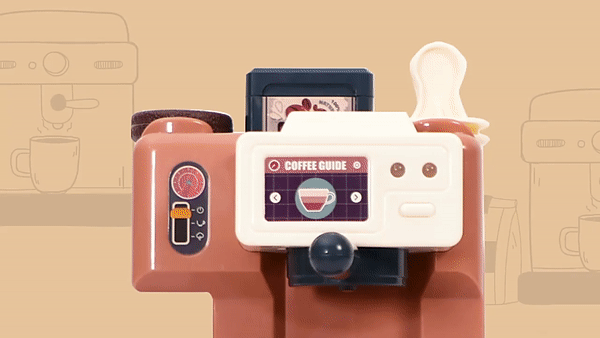 Lifetime warranty
Dear friends,
We are happy to serve all of you. We guarantee you a zero-risk purchase in Tobehighest
If the product was broken on the shipping way. Plz e-mail us with clear photos and we will ship a new one to you again. Just e-mail us.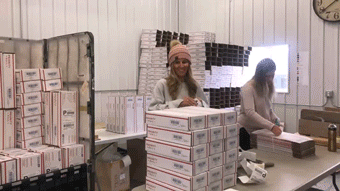 We are committed to making the most meaningful gifts for your loved ones. Follow us!