Fun Brain Teasers Game

Choose the card randomly, set up the hourglass, and then start the game. You have to move in certain way so the color puzzle can go as you wish. Time is ticking and make every game player nervous. It's a very fun and interesting game that everyone can play and stimulate brain.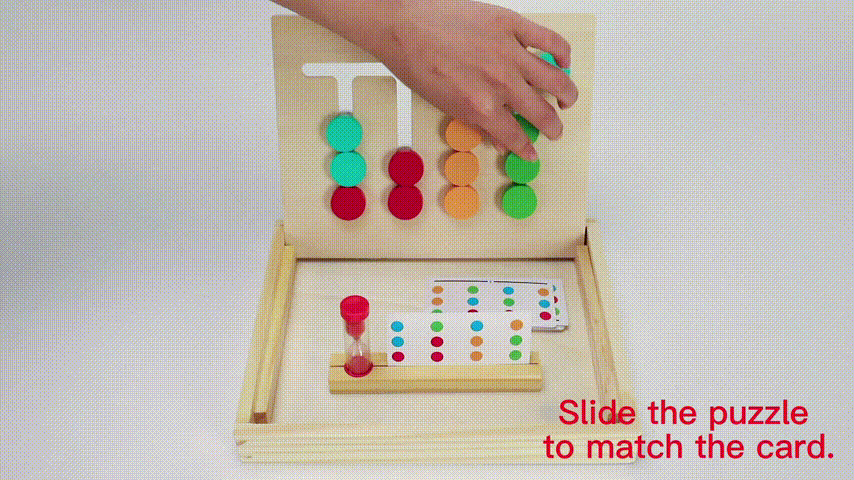 Double Side Wooden Puzzle Board

Color matching side- there are 4 bright color- blue, yellow, green, red color. Shape matching side, there are 4 different shape: square, round, triangle and five-pointed star. It helps toddler to recognize the color and the shape.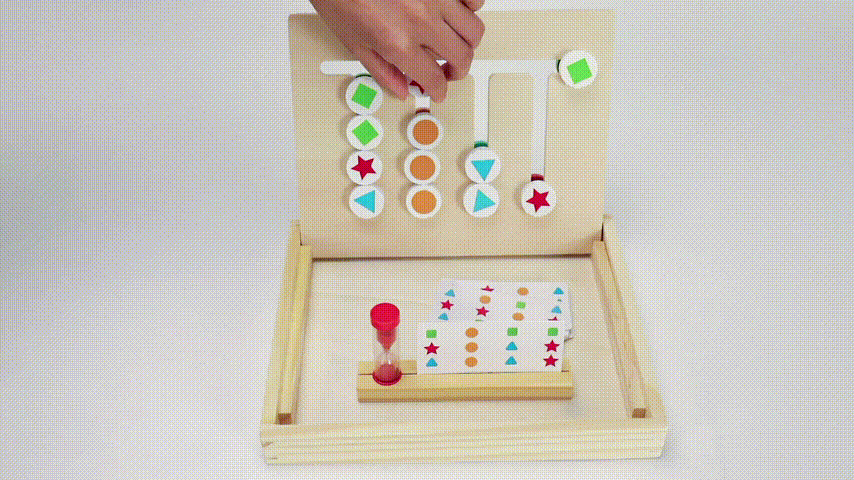 Complete color or shape matching by sliding the puzzle

It help to train the toddler kids recognize colors and shapes, increase observation and logic ability, hand-eye coordination.


Customer Testimonials


Christopher DiFalco

This is one of the toys I brought mom to keep her mind sharp. At first I thought it was too difficult but she was up to the challenge and got the hang of it fairly quickly.


Athena

I bought this for my 5 year old, and she loves it. It's a really good puzzle for early learners, and seems really hard until they 'get it', then it's very fun and kiddos will sit with it for a while. The cards have color matching and also shape matching to start kiddos out (the cards are two sided, one with the shapes, and one without when they get the hang of it).

I sat with my daughter for a while and we did it, and it was very fun, educational and confidence-building for her.


Colleen Mayerhoff
I rarely write reviews, but realized today that we've had this toy for one year and all four of my children have used it and loved it - so it deserves a review! When we first received, the kids were intrigued, it caught their attention. Best for the 4-7 crowd maybe, but even my 8 year old will do it sometimes and my 2 year old can do it with an occasional "hint". The toy has held up great, four kids and fairly frequent use, so I'd say it's sturdy. In fact, we ended up buying another as a gift and they loved it too. Highly recommend as an engaging, "learning" toy that is fun and super easy and quiet for caregivers!
Lifetime warranty
Dear friends,
We are happy to serve all of you. We guarantee you a zero-risk purchase in Tobehighest
If the product was broken on the shipping way. Plz e-mail us with clear photos and we will ship a new one to you again. Just e-mail us.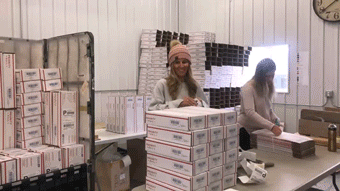 We are committed to making the most meaningful gifts for your loved ones. Follow us!