The wedge mattress lifter is a tool that alleviates strain to the back, neck and shoulders with an ergonomic design that inserts effortlessly between the mattress and box spring.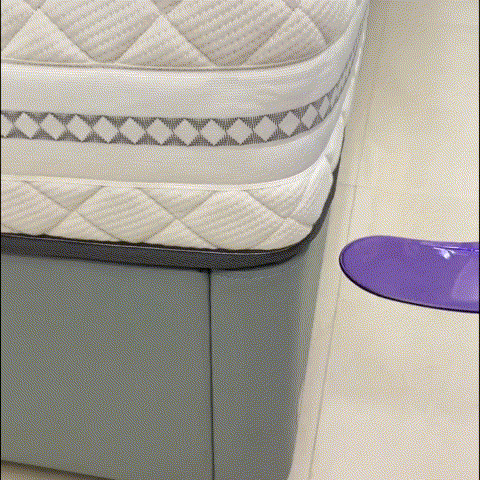 Easy Mattress Lifting - Lifts and holds mattress lifter With a 30-degree angled smooth design, makes it convenient to lift the mattress for cleaning or changing sheets.
This durable and strong product is made of high-quality ABS materials that can safely lift your mattress without damaging it, allowing you to use it for a long time.
Specifications:
Lifetime warranty
Dear friends,
We are happy to serve all of you. We guarantee you a zero-risk purchase in TOBEHIGHEST
If the product was broken on the shipping way. Plz e-mail us with clear photos and we will ship a new one to you again. Just e-mail us.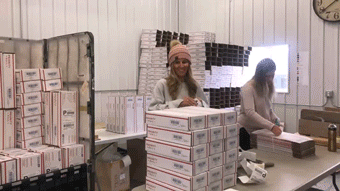 We are committed to making the most meaningful gifts for your loved ones. Follow us!
Alt