Reusable Water Balls for Kids in Summer!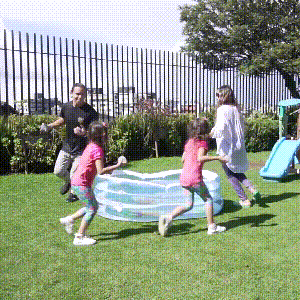 Easy to carry and convenient storage
After bagging hang it to your pool, or trampoline net or use it as a carrying bag to take it to the beach or your friend's house.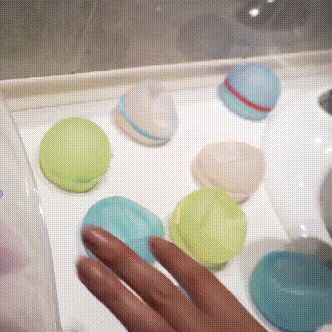 This outdoor fun water game has you covered. Split up in teams and let the summer backyard fun begin.
Upgraded Water Balls. These balls are filled with water and are perfect to too around in a swimming pool, or at a beach party, you will have a ball. Soft material ensures nobody gets hurt during play. Split up into 3 teams and have a Water Fight!
Quickly absorbs full moisture, Those Water balls can float in the pool with showy color. A water fight will be more fun with summer fun toys for kids.
Water Toy for Pool, Beach, Or Any Outdoor Place: Whether as summer pool toys for the age more than 36 months, outside toys, or as a water bounce ball or pool balls in pool games or your next beach game. The absorbent splash ball can be used for any occasion.
Lifetime warranty
Dear friends,
We are happy to serve all of you. We guarantee you a zero-risk purchase in Tobehighest
If the product was broken on the shipping way. Plz e-mail us with clear photos and we will ship a new one to you again. Just e-mail us.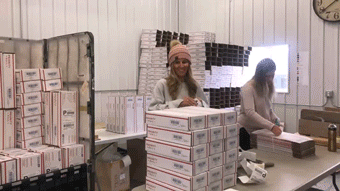 We are committed to making the most meaningful gifts for your loved ones. Follow us!