Get the whole family involved in a super fun game!

Crazy Towers balancing game provides hours of entertainment and focus for everyone of all ages. Children and adults will love the thrill and excitement!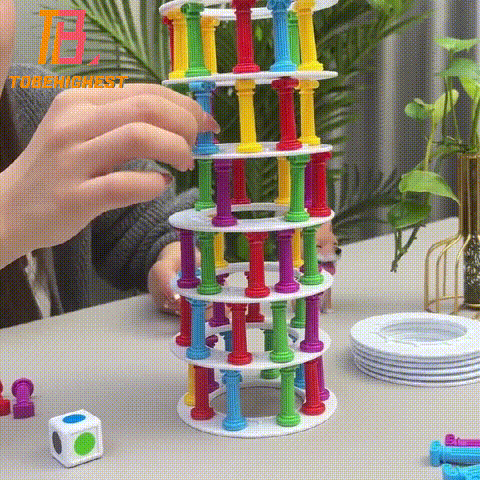 DON'T LET IT FALL

Players roll the dice and get your result, remove the selected roman column and place it at the top of the tower, on a new ring. Careful, if the tower falls as the columns are removed or when placing it back on top, the game ends!


1+ PLAYERS: No friends around? No problem. Play solo

Practice stacking skills, building the roman tower, slowly demolishing it piece by piece and prevent it from tumbling down, master the balance on your own then win in groups games!


Lifetime warranty
Dear friends,
We are happy to serve all of you. We guarantee you a zero-risk purchase in Tobehighest
If the product was broken on the shipping way. Plz e-mail us with clear photos and we will ship a new one to you again. Just e-mail us.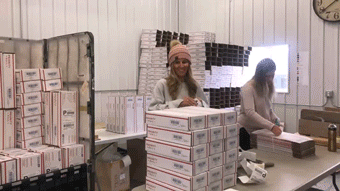 We are committed to making the most meaningful gifts for your loved ones. Follow us!