Balancing rooftop tower building board game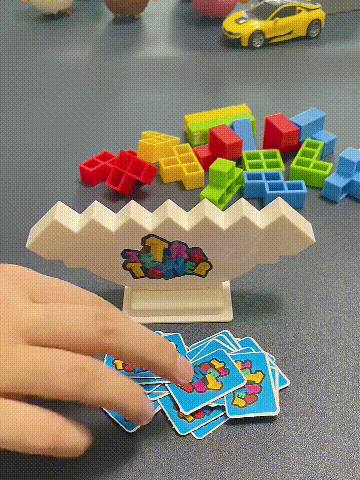 The Balancing Roof Tower Tower Building Board Game is a fun game that develops children's dexterity, patience, stamina and fine motor skills. The game involves placing a shape corresponding to the card drawn on the wobbly part of the tower so that the tower does not topple over. The card drawn may also say that 2 more cards must be drawn, or the other player may draw a card, or any shape can be placed on the tower.
Features:
1 base + wobbly part
22 cards
16 pieces of shapes (2-2 pieces, 8 types)
Lifetime warranty
Dear friends,
We are happy to serve all of you. We guarantee you a zero-risk purchase in Tobehighest
If the product was broken on the shipping way. Plz e-mail us with clear photos and we will ship a new one to you again. Just e-mail us.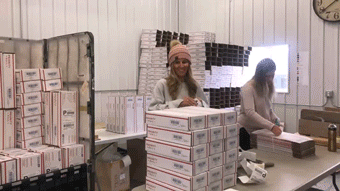 We are committed to making the most meaningful gifts for your loved ones. Follow us!