Children's Safety is a priority.
Each and every Tobehighest product is designed to pass all required children's safety standards. Our products are subject to the most rigorous product safety testing.
These tests include ASTM, EN71, and CPSIA.
FEATURES
SUPER VALUE PACK. The teapot set includes 1 teapot, 1 serving tray, 4 cups, 4 saucers, 4 plates, 1 carrying case, 17pcs ABS plastic dessert
PREMIUM QUALITY. Child safe: non-toxic. Meet US toy standard. Safety test approved.


REAL FUNCTION. This adorable toy tin set is designed for pretend play, encouraging children to use their imagination and improve their creativity and social skills. The tea set is decorated with a magical unicorn , rainbow, and other delightful castle. Sure to delight and inspire your little unicorns.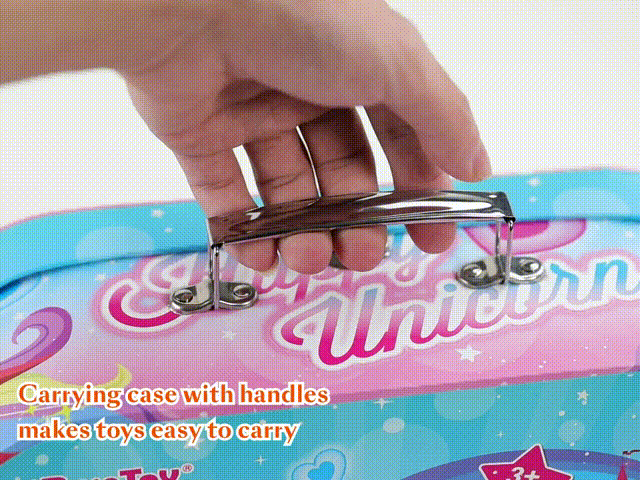 Each teapot set comes with a carrying case. Kids can take it to the garden, park, etc.


We believe a toy tea set is an essential item in every child's toy box.
Not only will your child learn important values and skills - coordination, sharing and socialisation - but they will be collecting the most precious memories too. Children will love having tea parties with their friends and siblings using this beautiful tea set.
INCLUDE ALL YOU NEED
1 teapot

1 serving tray

4 cups

4 saucers

4 plates

1 carrying case

17pcs ABS Plastic pretend to play dessert with a variety of donuts, salad dressings, chocolate chip cookies, popcorn, mayonnaise.
Lifetime warranty
Dear friends,
We are happy to serve all of you. We guarantee you a zero-risk purchase in Tobehighest
If the product was broken on the shipping way. Plz e-mail us with clear photos and we will ship a new one to you again. Just e-mail us.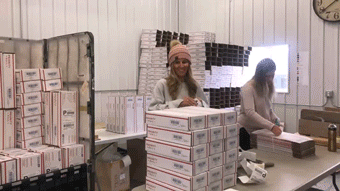 We are committed to making the most meaningful gifts for your loved ones. Follow us!