Product Description


The marbling paint is a healing process through watching the color flow. Just dip your favourite item into the color you like, and it's all done!!
Marble paint set This kit paints on water, formulated with premium acrylic emulsion and toner which allows the paint to float on the water surface.

You can create numerous unique and multi-colored patterns by swirling a stick around the paints to create a marble-like effect.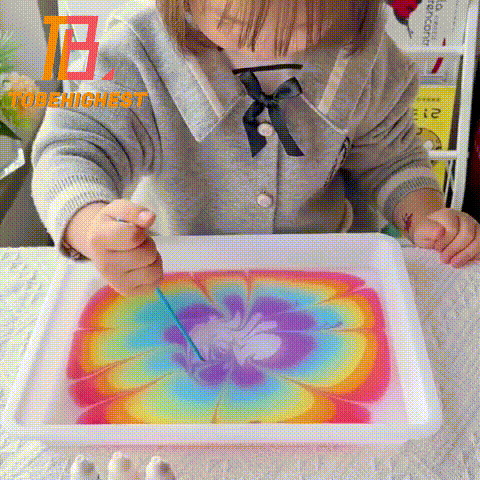 Help to develop kids' color & artistic cognition, enhance their hand-eye coordination, imagination and creativity. The best educational art toy for your boys and girls, which can let your kids learn in the drawing time.

PACKAGE INCLUDED - 10 bottles of paint 10ml for each, 20 drawing papers(A5), 5 bags of carrageenan powder, 2 painting sticks, 2 pipettes, 1 stylus,1 comb, 1 tray, 1 empty bag 250ml and 1 manual.


Notice!
The painting liquid need to be activated and stir evenly again after 24 hours

Do not drip too much pigment at one time.If there are precipitations, you can suck out the sediment at the bottom with a dropper

Please shake the pigment before use.No worries if there are bubbles,that's inevitable
Suitable people : Ages 6+
Lifetime warranty
Dear friends,
We are happy to serve all of you. We guarantee you a zero-risk purchase in Tobehighest
If the product was broken on the shipping way. Plz e-mail us with clear photos and we will ship a new one to you again. Just e-mail us.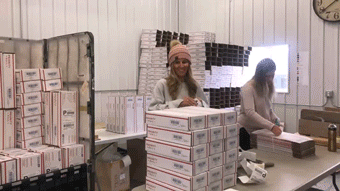 We are committed to making the most meaningful gifts for your loved ones. Follow us!